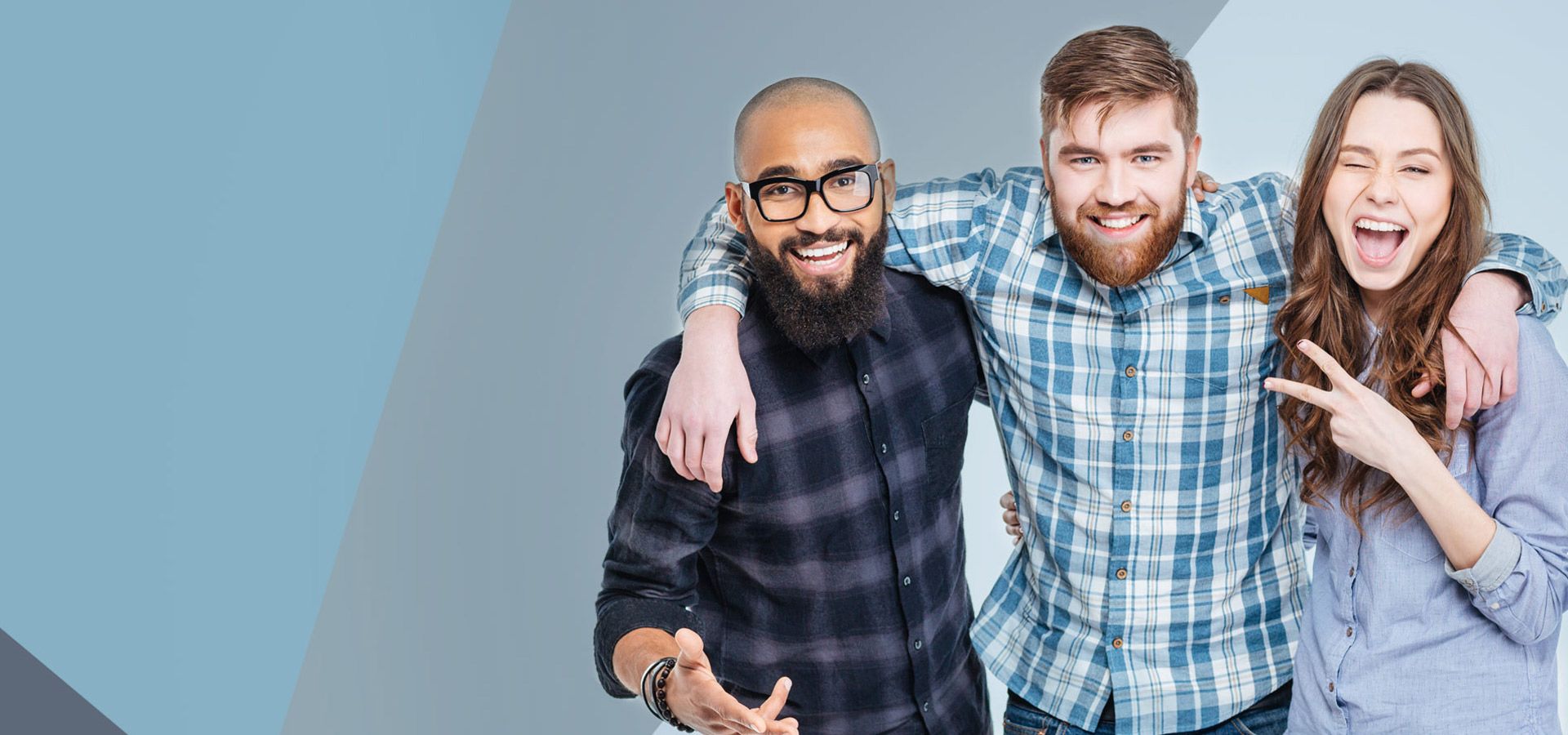 Masters in the art and science of
entistry
Masters in the art and science of
entistry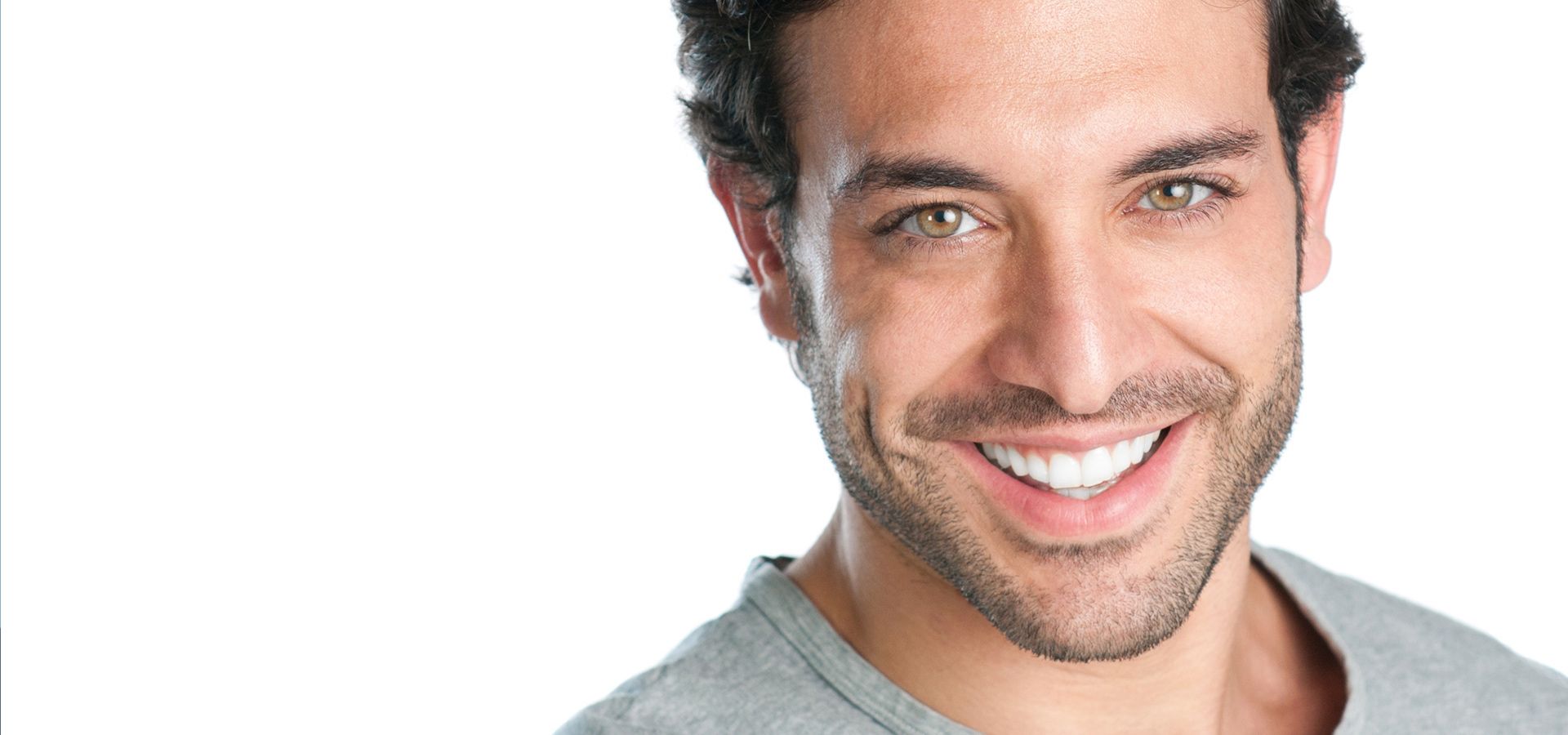 Masters in the art and science of
entistry
The first impressions you make leave lasting effects on the people you meet; as one of your most expressive features, your smile plays an important role in these impressions. At Advanced Dental Health, we believe that you deserve a chance to lead with your best smile - one that's beautiful, healthy, and functional. The cosmetic, restorative, and preventive dental care we provide at our office in Phoenix have brought health and happiness to all of our valuable patients.
Professional Organizations: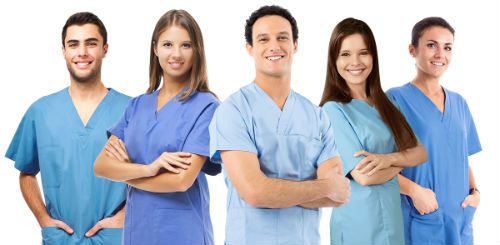 2017-11-09
​​​​​​​Registered Dental Hygienist, Dental Hygienist Jobs Phoenix, Hygienist Jobs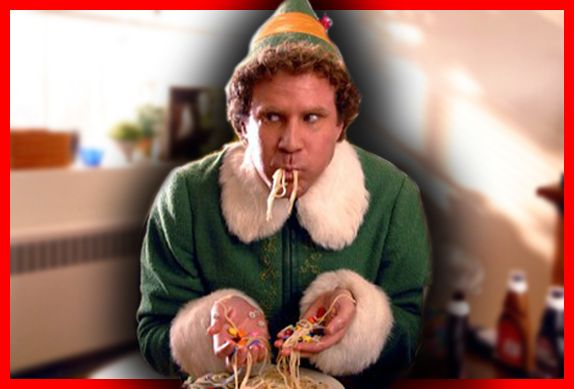 2017-11-07
​​​​​​​holiday overeating, holiday meal, leptin, low fat diet,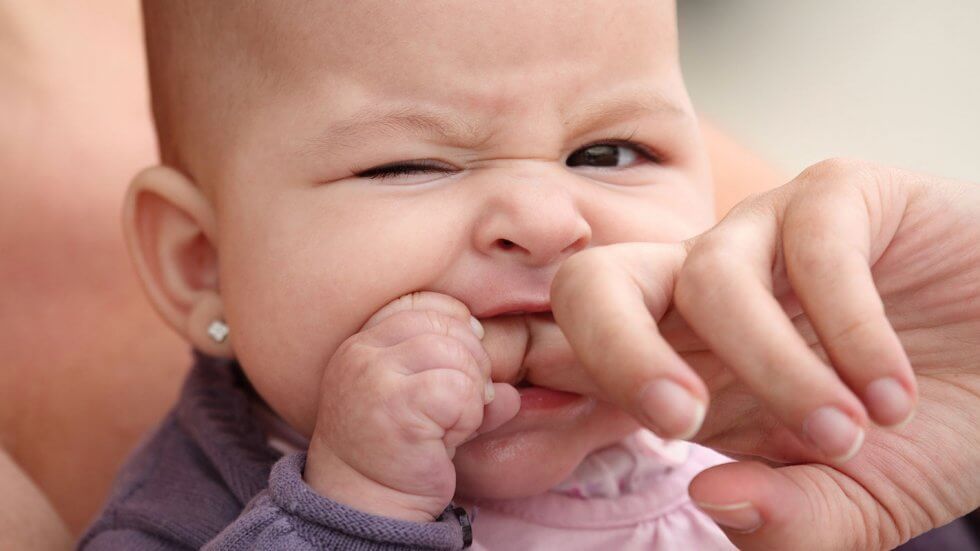 2017-10-31
​​​​​​​canker sore, numbing agent, kids teething, teething,

I had two wisdom teeth pulled recently with Advanced Dental Health. The process was painless and fast. So was the healing process. Thank you to the whole staff!

I live on the opposite side of the valley from the ADH offices and it can take 30-45 minutes to get there and even more time to get home if hit rush hour traffic. People ask me why I drive so far "just for a dentist", and I always say, "because I have a really great dentist". Of course, it is more than just the dentists, it is all the staff at Advanced Dental Health that consistently make me feel valued as a patient and a person. I have trusted this group of people with my dental health for nine years and I have never been disappointed.