Patient Financing Options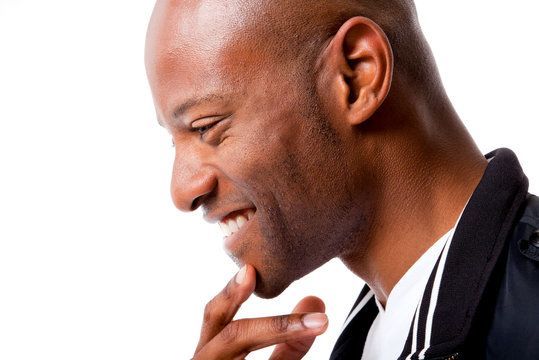 At Advanced Dental Health, we accept all PPO and indemnity insurance plans. We are a participating provider for Delta Dental. To help you understand how this may affect your financial responsibility, please visit our blog which helps explain differences between dental insurance plans. We strive to help you maximize your insurance benefits and make any remaining out of pocket costs easily affordable. Unfortunately, we do not accept Medicaid or AHCCCS plans.

To help us maximize your insurance benefits, please bring your current dental card (not medical) along with an insurance benefit book if available. We are always happy to help you with any questions you have regarding your insurance benefits, so please don't hesitate to call our office.
Our fees are based on the quality of the materials and laboratories that we use in addition to our experience and expertise in providing you with the highest level of dental care. We are committed to staying educated on current research and techniques and are selective when choosing which continuing education options we attend to ensure we are always delivering top notch patient care.

Our goal is to help you afford the best oral health treatment so expense does not prevent you from benefiting from the quality of care you require and deserve. This blog explains the advantages of choosing dental professionals that have the experience, education and desire to provide you with the best oral health care.

We are happy to discuss how we can customize payment plan options with you if necessary so we can meet our goal to provide you with exceptional dental care. We accept Visa, MasterCard, Discover and American Express credit cards. Extended payment plans are also available for qualified patients.

​​​​​​​If you would like to review these financial arrangement options with one of our team members in advance of treatment, please call 480-783-7192.
Interest Free Monthly Payment Options
If you are looking for interest free payment options, we are pleased to announce that we offer Care Credit Financing.

GET QUALIFIED: Patients looking to get qualified for Care Credit can schedule a financial consultation by calling our office at 480-783-7192 or can simply go to their website www.carecredit.com to apply. Once approved, just bring your 16-digit account number with you and we can help from there!