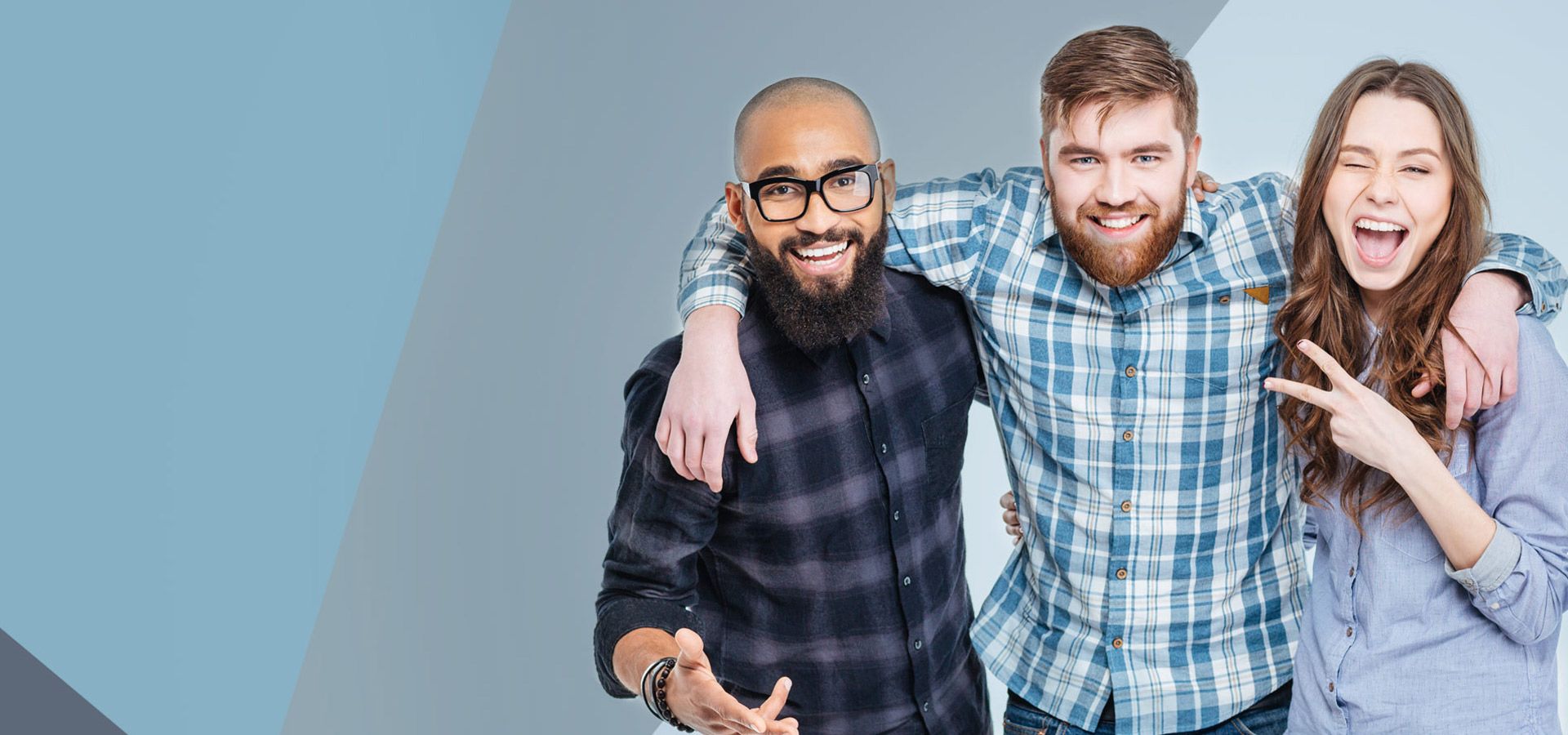 Masters in the art and science of
entistry
Masters in the art and science of
entistry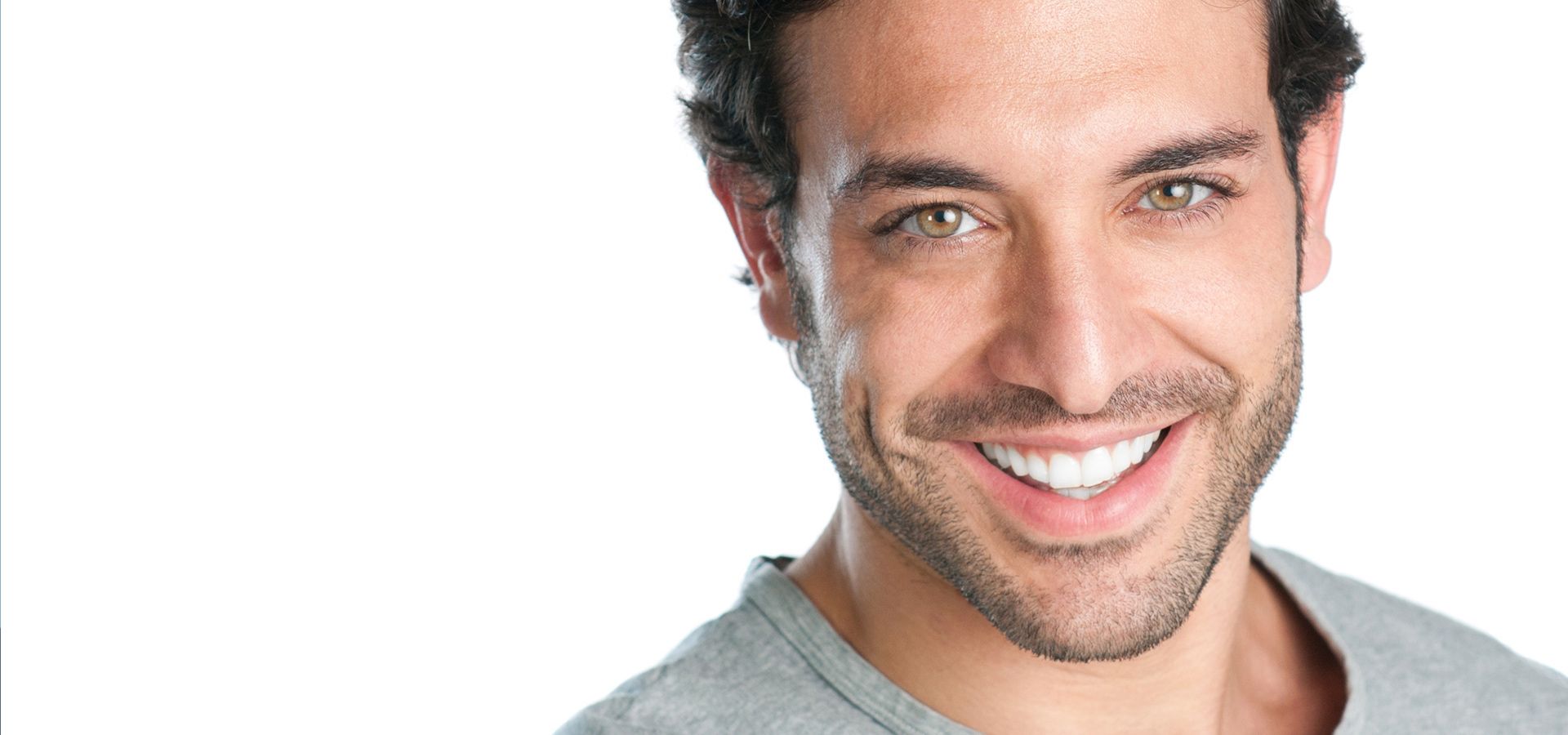 Masters in the art and science of
entistry
The first impressions you make leave lasting effects on the people you meet; as one of your most expressive features, your smile plays an important role in these impressions. At Advanced Dental Health, we believe that you deserve a chance to lead with your best smile - one that's beautiful, healthy, and functional. The cosmetic, restorative, and preventive dental care we provide at our office in Phoenix have brought health and happiness to all of our valuable patients.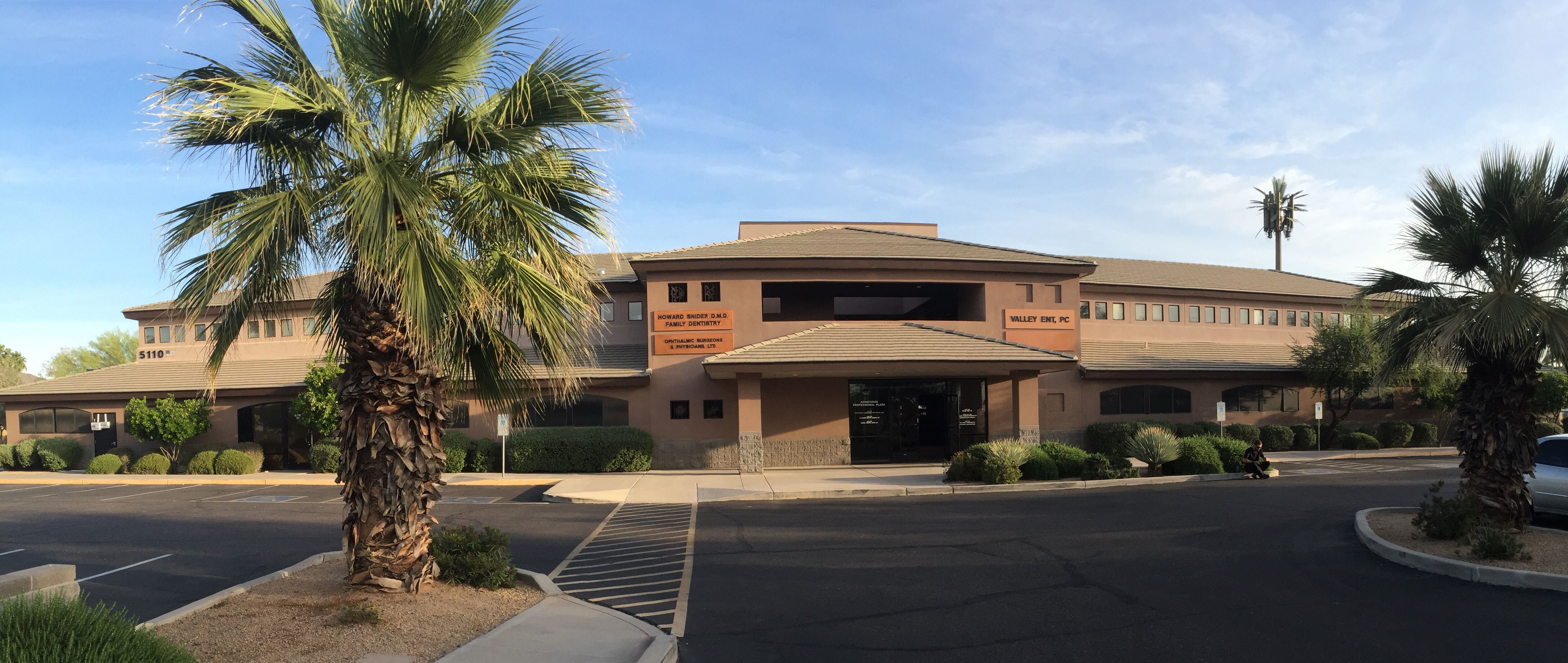 Professional Organizations: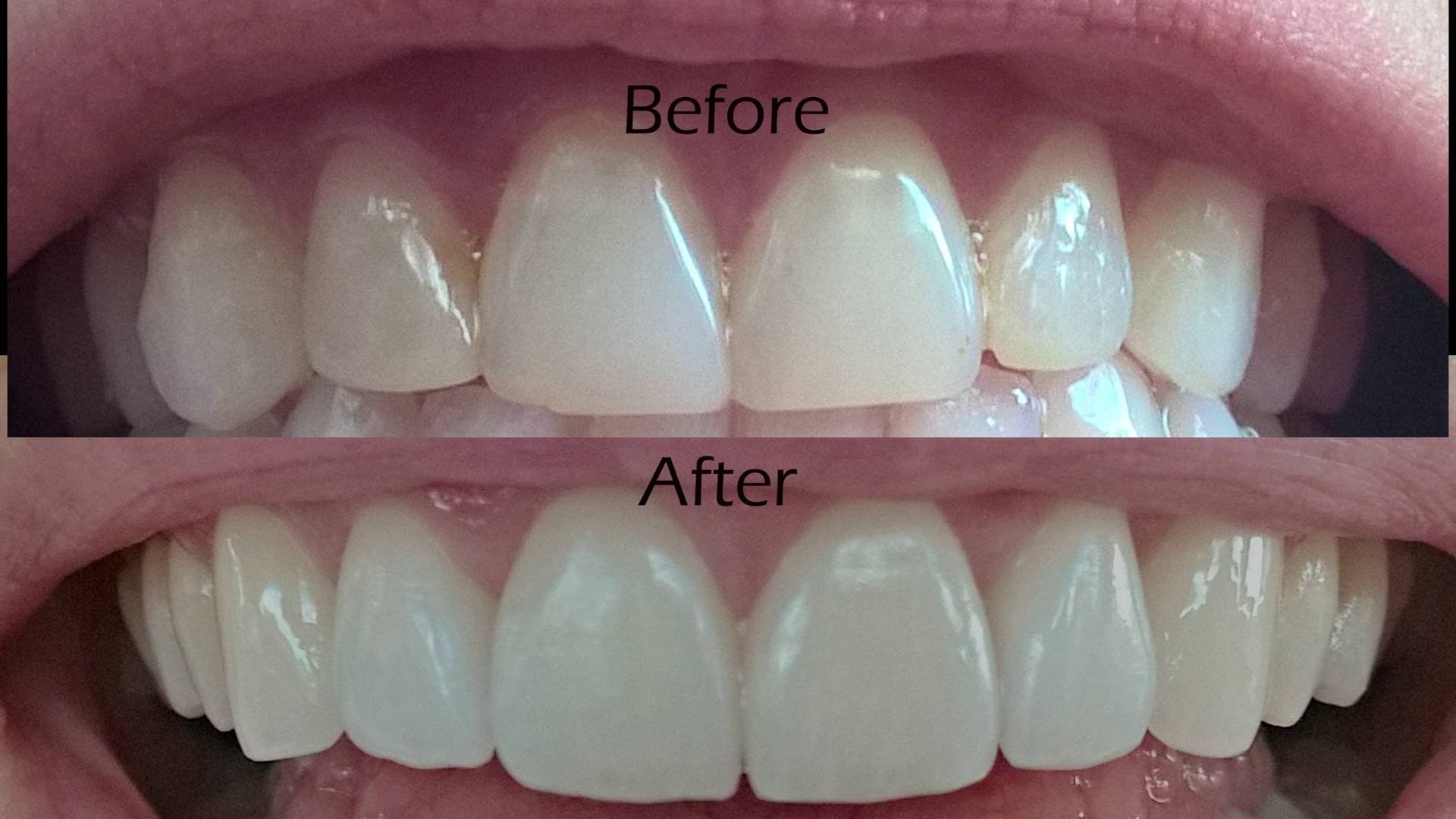 2018-4-4
​​​​​​​Veneers, Procelain Veneers, Chipped Teeth, Gaps in Teeth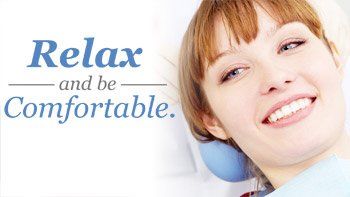 2018-4-1
​​​​​​​sedation-dental anxiety-conscious sedation-sedation dentistry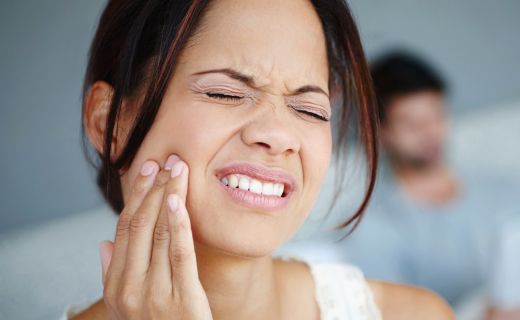 2018-09-25
​​​​​​​Restorative Dentistry, Root Canal, Tooth Pain,

I would recommend Advanced Dental Health to anyone! I came as referral from more than 10 people, which speaks volumes. The experience from start to finish was amazing all thanks to the incredible staff! Stephanie is extremely friendly and helpful when booking an appointment and upon arrival. Elise is a very gentle and detail oriented dental hygienist. Not only was she helpful, but she was also sweet and made the visit enjoyable. Dr. Snider was honest, kind and diligent. Definitely a dentist office you can trust!

Going to the dentist can be scary. But not at Advanced Dental. I have been a patient for over 6 years and I cannot say enough great things about this practice. Front office staff are amazing. Just today they got me in for an emergency. Dr. Snider is great. He's really great to work with and takes the time to explain everything. I highly recommend them.

I had an overall great experience at advanced dental health. They put more time into cleaning and making sure my crowns were perfect than I had expected.