Let Your Smile Shine Bright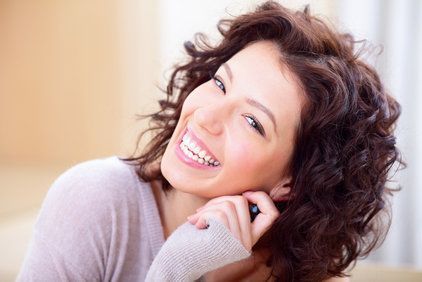 There is nothing more welcoming than a gorgeous, white grin. Unfortunately, as we age, our teeth tend to lose their natural luster. At Advanced Dental Health, we use a convenient at-home teeth whitening treatment to remove the stains that appear in your smile. Our whitening treatment can deliver incredible results on their own or in combination with other cosmetic or restorative dentistry treatments. Achieving a brighter, whiter smile has never been easier than with the GLO whitening kit. Contact our office today to order yours today.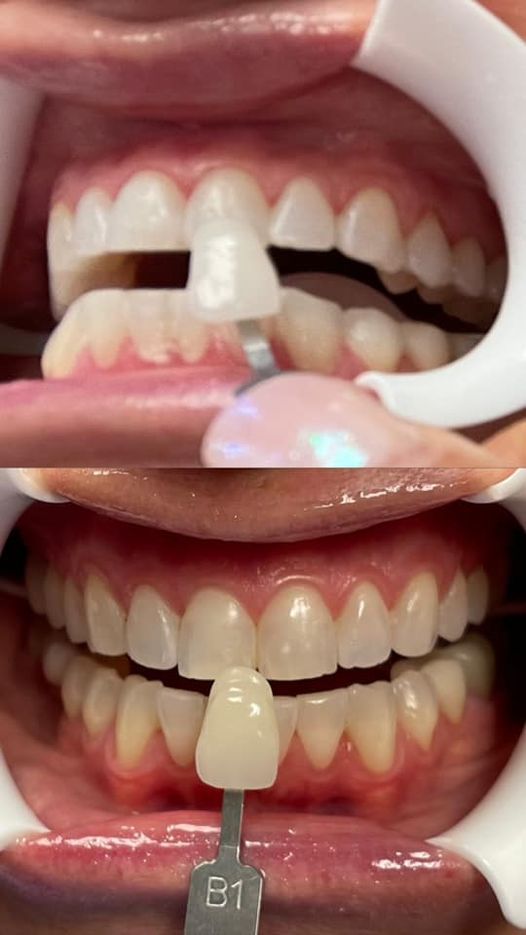 Understanding The Procedure
Every patient we see at Advanced Dental Health is treated according to a personalized care plan developed during an initial consultation with the doctor. Whether achieving a whiter smile is your primary goal or you'd like to whiten your teeth before beginning more complex treatments, we will tailor your treatment to fit your needs and expectations. Because we take your oral health very seriously, addressing more pressing problems before whitening your teeth will provide a sturdy foundation for a healthy and beautiful smile.

Teeth whitening treatments yield the best results if completed immediately after a routine cleaning. When it's time to schedule your next biannual appointment, be sure to ask us about whitening too!

Our cutting-edge dental office has chosen the GLO Whitening system as our primary whitening solution. This simple at-home procedure involves placing comfortable pre-filled trays on your teeth for just fifteen to twenty minutes per day for ten days. Upon completion, the shade of your teeth will be significantly lighter.

The number of treatments you need will depend on your color preference and the original condition of your smile. Most patients notice a stunning difference after the first treatment however additional applications can help you optimize the results.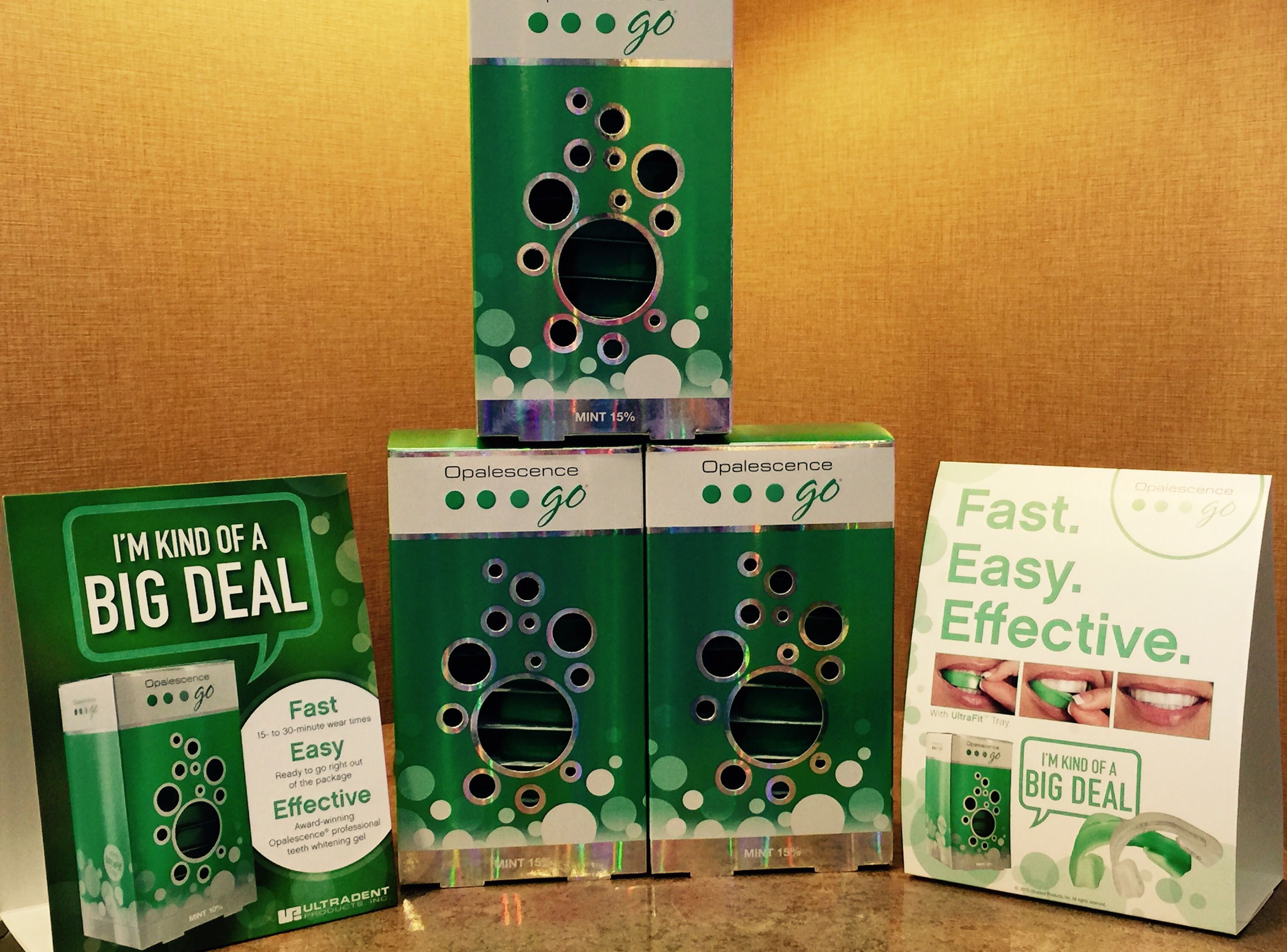 Improve Your Smile, No Matter What
Virtually anyone can benefit from our teeth whitening treatment and our patients are constantly expressing their gratitude for the difference in the appearance of their smile. Stains that have settled deep in your teeth will be less noticeable, if not entirely invisible after this non-invasive treatment and with a glistening-white smile, you will feel more confident. Expressing yourself in social, personal, and professional circles will come easily once you are proud of your smile. Additionally, it is common for patients to feel more motivated to keep a stricter hygiene routine after they've undergone a whitening treatment.
Learn More About Teeth Whitening
The best way to gather more information about teeth whitening is to contact Advanced Dental Health and schedule a consultation. Your first visit with us will give you a chance to address any questions or concerns you have. We will use diagnostic technology to determine your oral health needs and establish a plan to make the most of your smile. Contact us today and one of our team members will assist you in making an appointment.